The Best EV and Hybrid Tires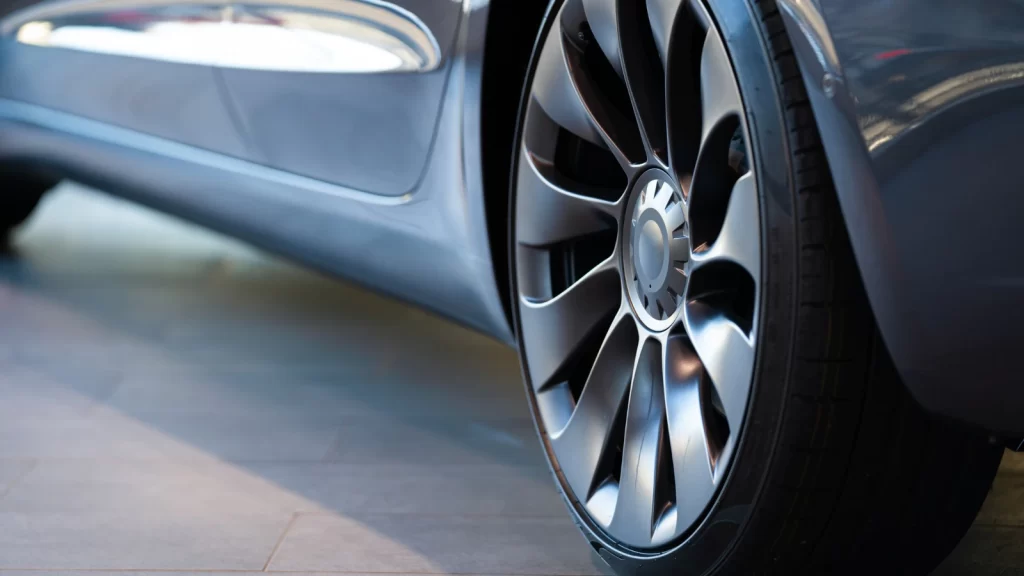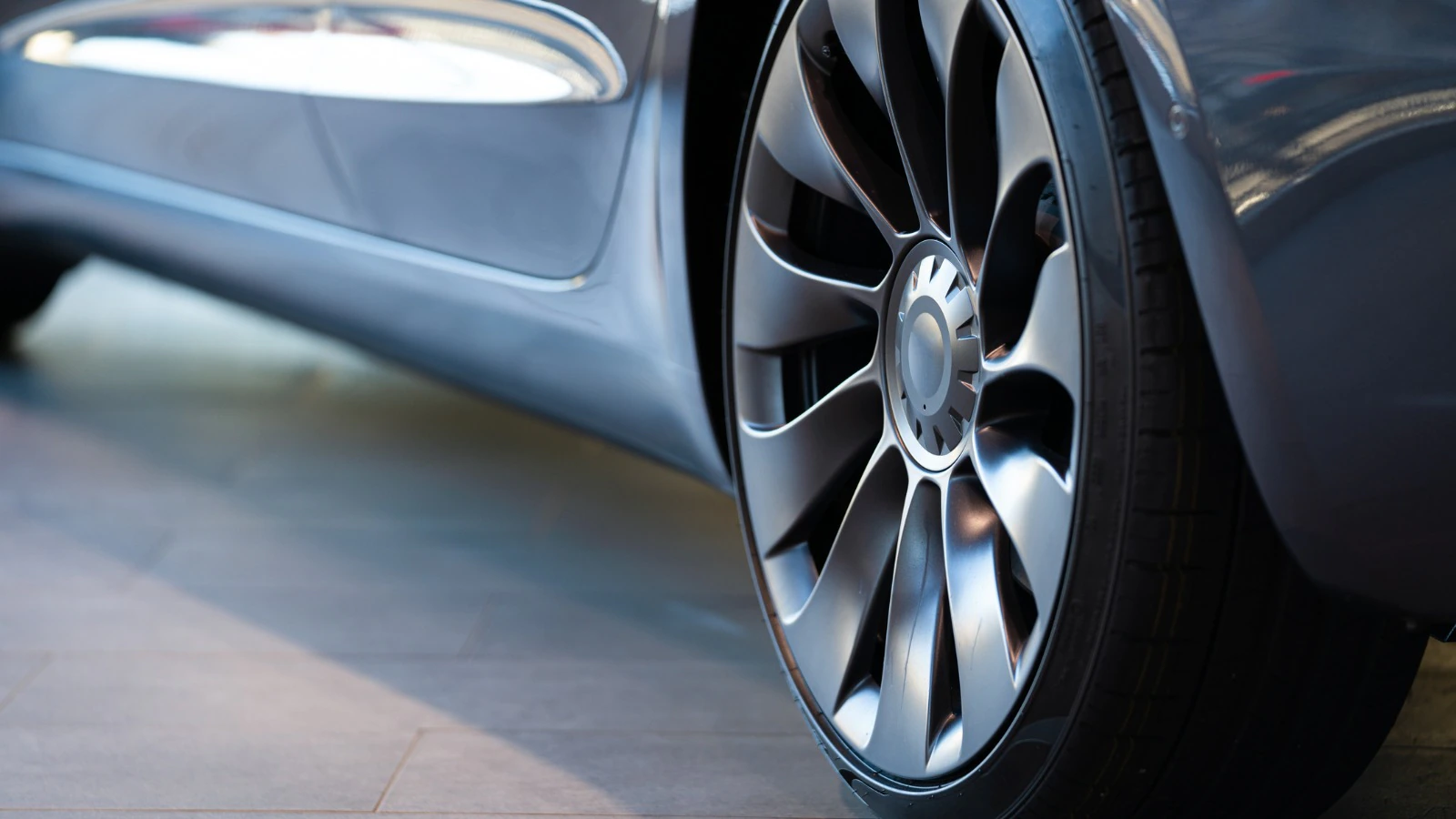 To maximize the range of your electric or hybrid vehicle, you need to select the right tires. Electric and hybrid vehicles are heavier than conventional cars, so choosing the wrong tyre could shorten the range by 20% or more, or require longer charging times. Luckily, most car manufacturers have developed car tyres specially designed for these vehicles. They look like regular car tyres, but have special internal features that are more suitable for EVs and hybrids.
The most significant differences between EV and hybrid tires are the load index and the tread patterns. The load index refers to how much weight a tire can handle. The tread pattern is also different, so you'll find that these tires deliver a smoother ride. Because EVs are heavier than conventional vehicles, they also have better handling in emergency situations.
The best EV and hybrid tires have low rolling resistance, which means that they require less energy to move. Ultimately, this translates into better electric range and lower energy costs. To maximize your range, choose tires with narrower treads and thicker sidewalls. This will increase traction and improve efficiency.
EV and hybrid tires come in a wide variety of sizes, depending on your vehicle type and climate. They range from summer tires to winter tires, and from all-weather to performance tires. If you're unsure of which size to choose, you can always visit major online tire retailers. Alternatively, you can visit smaller car shops, which can order your EV tires. The EV tires have several advantages, including low rolling resistance and high load index.
Electric and hybrid vehicles have very high torque, which can cause excessive tire wear. Because of this, the rubber compound used to create the tires needs to have low rolling resistance while still providing high grip and sturdiness. These features are a must for EV tires, and Continental's premium tire lines meet these criteria perfectly.
Choosing the right EV and hybrid tires is essential for maximizing range. While tires on gas-powered vehicles can last up to three years, EV and hybrid tires will typically last up to thirty thousand miles. Moreover, electric vehicles are much heavier than their conventional counterparts, so tires need to be durable and long-lasting. They should also have low rolling resistance to maximize their range and improve fuel efficiency.
Michelin X-ICE is no longer made, but this was the first winter tire with low rolling resistance. It was also very quiet and smooth, making it a popular choice for EVs. In its place, Michelin XI3 tires are more suitable for urban environments and hard-packed snow.
Michelin has also recently released a new EV and hybrid tire, the Fuel Fighter. It replaces the previous X-ICE XI3, and improves snow traction. These tires have high grip and can handle deep snow and slush. At $194, they are also the most affordable LRR options in the market. They are also the longest lasting in the lineup.