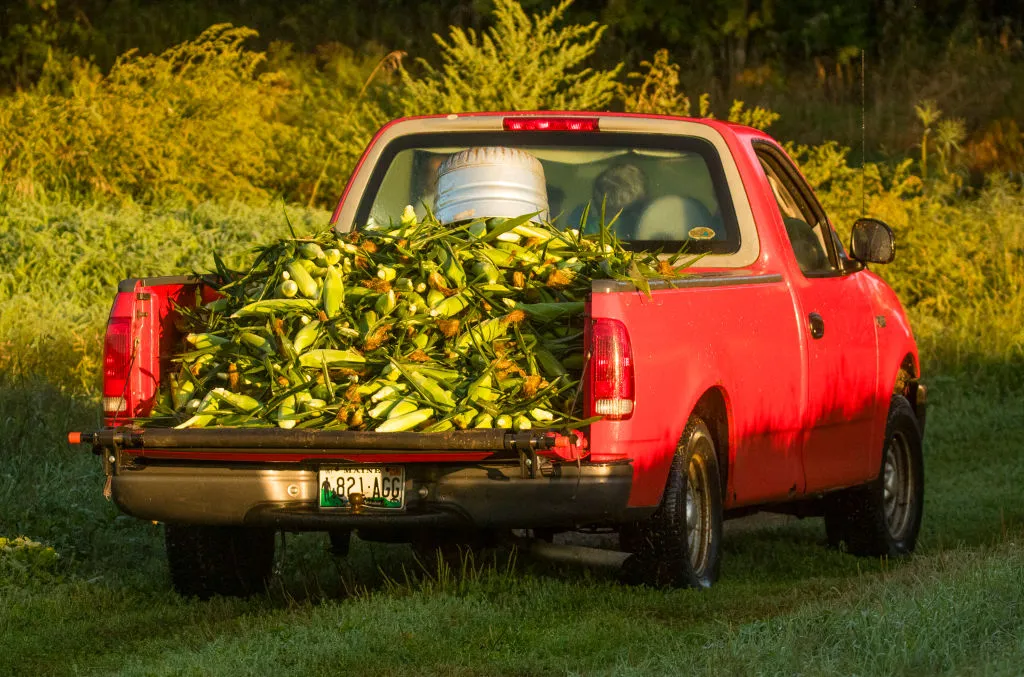 A pickup truck is a light-duty truck with a low-roof cargo bed and a cabin. In Australia and New Zealand, this type of truck is also called a ute. There are several different types of pickup trucks. Each has a different purpose, but most trucks are used for transporting cargo and other items.
After World War II, pickup trucks became an extension of the self-expression of their owners. As a result, a western-style mythology swept the nation, and pickup trucks became the focal point of network television schedules. The truck advertising that accompanied them was dominated by cowboys in big hats and rawboned ranch hands. Many full-sized pickups today have engines that produce more than 400 horsepower.
Pickup trucks were originally meant for work, but many people now use them as family cars. They are typically equipped with powerful engines and are designed to provide high torque at low revs. This allows them to haul heavy cargo and do other heavy work. These trucks can also be modified to become unarmoured combat vehicles.
Although the United States has historically produced the largest number of pickup trucks, the Asia-Pacific region is expected to see significant growth in this market. Most Asian-Pacific countries are increasing their production year after year. The development of the market will be fueled by significant government initiatives and the continued growth of logistics and mining companies.
The pickup truck is the most versatile vehicle on the market. It can carry a family in comfort and ease, tow a travel trailer, haul antique furniture, and handle ice and snow. It is also one of the most popular vehicles in the U.S., with millions of vehicles being purchased. However, many people do not use their trucks as much as they should.
Traditionally, pickup trucks were meant for farm work and occasional trips to town. They were also used to move hay to the cows, haul hay, move a tractor, and do any big jobs. These pickup trucks have many different functions, and are classified according to their size, shape, and function.
A pickup truck can be as small as a two-person vehicle, or as large as a six-person vehicle. The payload capacity of the pickup varies depending on the model, make, and region. Some pickup trucks are built with four-wheel drive for added confidence and traction. Others are equipped with built-in bed lighting and cargo management systems. A pickup truck is capable of tackling even the largest projects, and the best models come equipped with all of these features.
In 1956, the Interstate Highway System became authorized for commercial and personal trucking, making the pickup truck an even more popular vehicle. During this decade, Ford and Chevrolet were the top two manufacturers in the market. The 1955 Chevy pickup truck introduced the first V-8 engine with overhead valves. It was also the first pickup truck to feature a crew cab. International Harvester also made the first three-door crew cab in 1957. The cabs were more aerodynamic and more streamlined, which changed the look of the pickup truck.