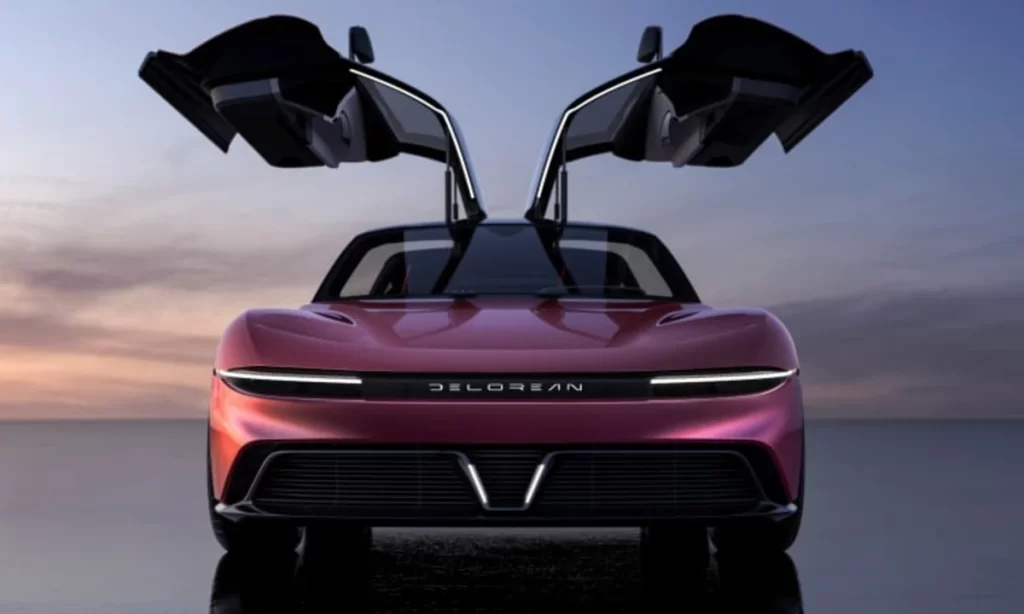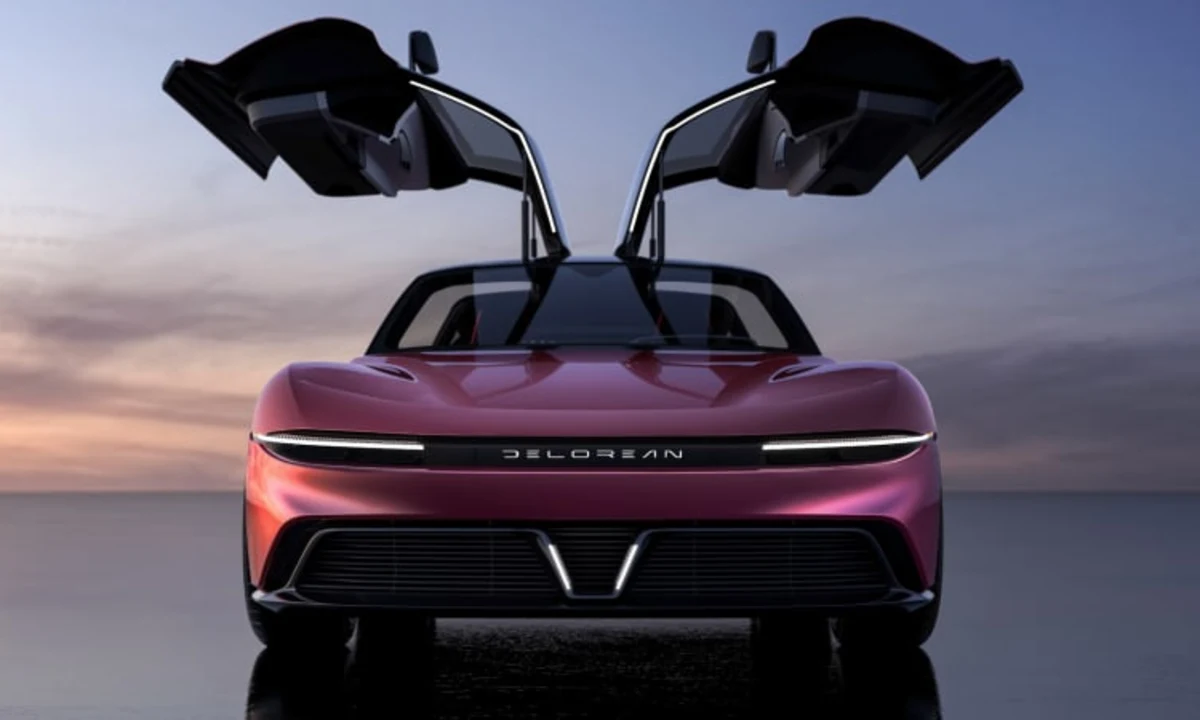 During the next decade, there will be plenty of new cars to choose from. Some of the models that you can look forward to include Volkswagen ID.2, Toyota Crown, Nissan X-Trail, and the Alfa Romeo Tonale. There are also new SUVs that you may want to check out, including the Mahindra XUV400.
Honda Civic Type R
Powered by an upgraded turbocharged 2.0-liter four-cylinder engine, the new Civic Type R has a 315-horsepower rating. This is a nine horsepower increase over the previous model, and it provides fifteen lb-ft of torque. The engine is mated to a six-speed manual transmission and offers a rev-matching feature that lets the driver change the gears without having to take their hands off the steering wheel.
Honda has made the body of the Civic Type R more rigid than its predecessor. A larger radiator helps cool the engine, and the cooling fan has also been increased. The type R's hood has been made from aluminum for weight savings. It features an integrated exhaust duct that creates downforce.
Mercedes-Benz GLC
Designed to entice buyers into the compact luxury crossover segment, the Mercedes-Benz GLC has improved interior room, better off-road attributes and plenty of advanced driving assistance technologies. This all-new model will enter the market in April 2023.
The interior of the GLC is a combination of design elements borrowed from the Mercedes-Benz C-Class and S-Class limo. This includes a dual dashboard screen, a digital instrument cluster, and a head-up display. It also features a simulated chrome underguard. It also includes acoustic foam in the upper structure, which eliminates noise and vibration.
Alfa Romeo Tonale
Designed for the rising SUV market, the Alfa Romeo Tonale is an all-new crossover that rides on a strong evolution of the FCA platform. Its cabin features high-quality interior materials and a strong focus on the driver. It will also offer advanced driver-assistance technology.
The Tonale will have two powertrain options: a traditional gas engine with 256 horsepower or a plug-in hybrid powertrain with 272 horsepower. Both engines will be offered with a nine-speed automatic transmission.
The PHEV powertrain will have a combined driving range of about 80 kilometers, which is slightly less than the total range of the traditional gasoline engine. It will also be capable of delivering up to 30 miles of all-electric range.
Mahindra XUV400
XUV400 is Mahindra's first electric car to hit the Indian market. It is based on the compact XUV300 SUV and will go on sale in January 2023. It is a precursor to the brand's full-fledged electric vehicle range, which is due to hit the market in 2024. It will compete with the Tata Nexon EV Max and Hyundai Kona Electric.
Mahindra XUV400 will come with a host of features and performance specifications. It will be able to go from 0-100 km/h in just 8.3 seconds. It also boasts of a torque of 310 Nm. It has a claimed range of 456km. It also has a 7.2 kW charger that can charge the batteries from zero to 80 percent in just 50 minutes.
Nissan X-Trail
X-Trail is the Nissan family SUV. It's the big brother of the Juke and Qashqai. It's also made in Japan. And the fourth generation model is available with a host of new features.
The 2023 X-Trail is offered in five different trim levels. Each of these trim levels will be available in five two-tone colour combinations. It is available with front-wheel drive or all-wheel drive.
It's available in two- or three-row configurations. The third row can be folded down, adding more cargo space. The X-Trail has a boot that measures from floor to retractable cargo blind.
Volkswagen ID.2
During the 2023 model year, Volkswagen will bring the ID.4 electric crossover to the US market. It will come in three trim levels: Standard, S and Pro. The standard model has a starting price of $37,495, while the S and Pro versions will cost $41,230 and $43,790.
Volkswagen will also offer sporty GTX models of each of its ID. nameplates. They will be available with gray and blue leatherette, as well as black. The interior will be similarly minimalist, as are the VW EVs. It will include a large solid armrest between the front seats, a 12-inch touchscreen, a rear camera and dual-zone Climatronic.
Toyota Crown
Designed to compete with the Nissan Maxima and Volvo V90, the Toyota Crown new car 2023 brings a new, hybrid interpretation of an SUV. It is a five-seat crossover with a distinctly styled roofline. It is available with two powertrains, both of which provide hybrid assistance.
The Toyota Crown offers three grades, each with its own distinct features. The base XLE comes with a six-speaker stereo, and the Limited and Platinum models offer an 11-speaker JBL stereo.
The new Toyota Crown infotainment system uses a 12.3-inch touchscreen. It has a responsive menu system, as well as physical buttons for audio and climate. It also includes a USB-A and 12-volt port. It supports Apple CarPlay and Android Auto.